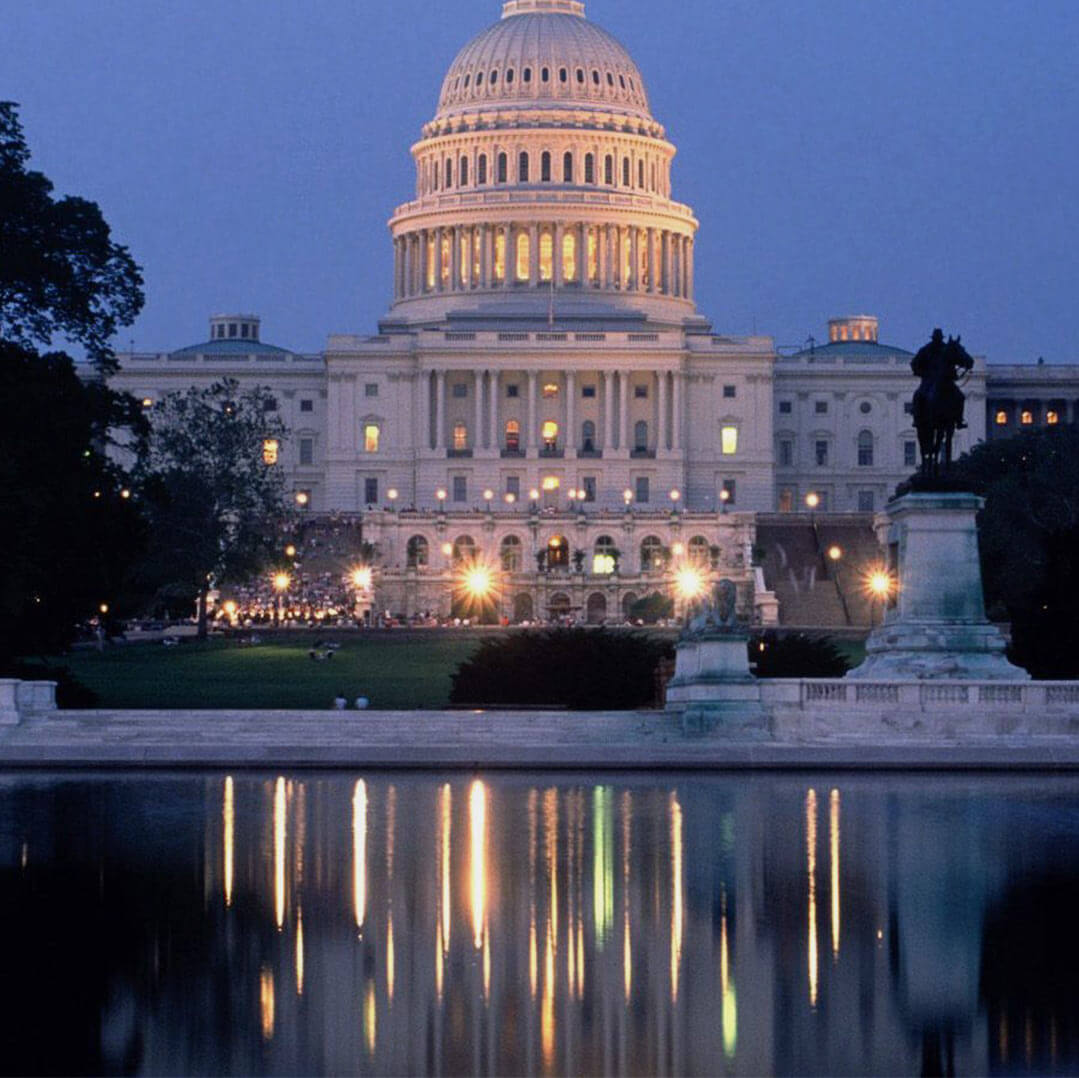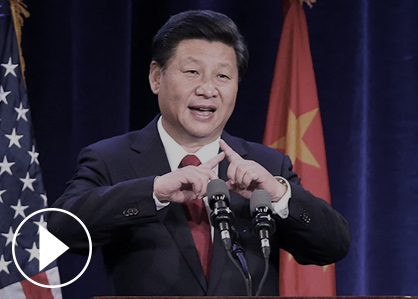 Put forward Four-point Proposal on China-U.S. ties
Read each other's strategic intentions correctly

Further advance win-win cooperation

Manage their differences properly and effectively seek more common ground

Boost people-to-people exchanges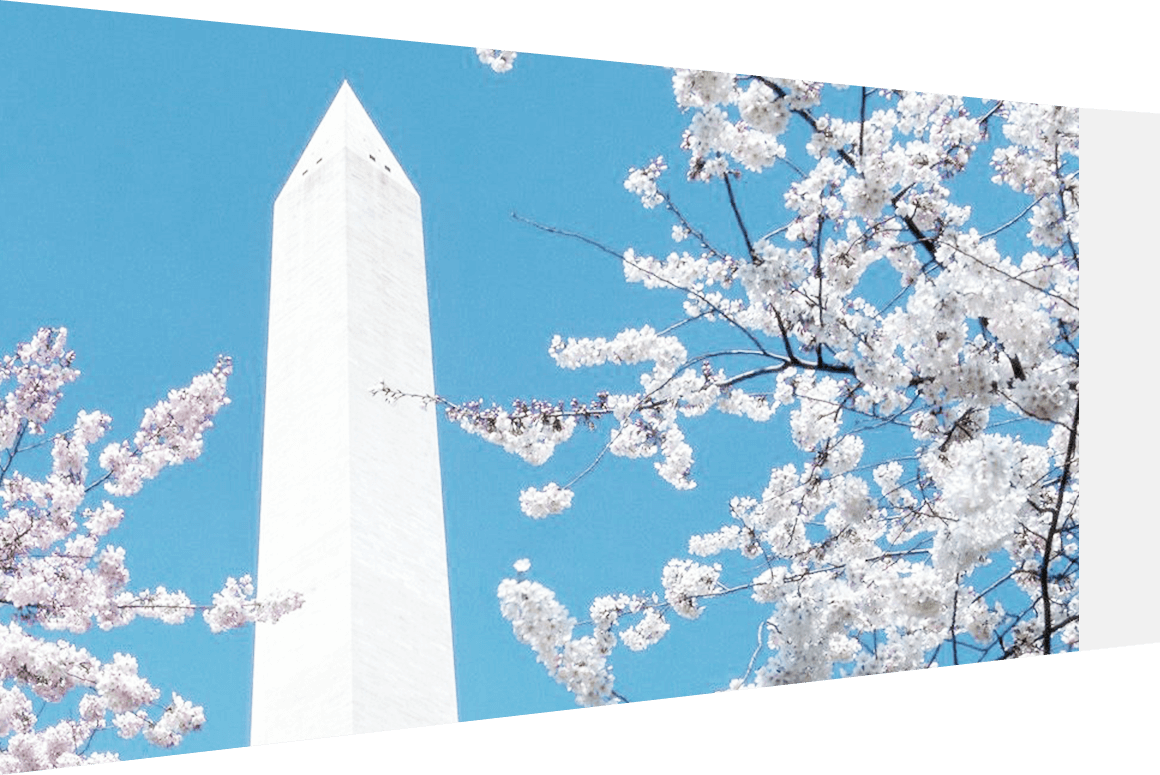 Guide Int'l Community to Form Correct China's view on Peaceful Development and Int'l Order
The fundamental way out for China's development lies in reform, and China will never close its open door to the outside world. China persists in the basic strategy of the rule of law and the common advance of rule of law, governing by law and administrating by law, so as to constantly enhance judicial credibility and ensure that human rights are earnestly respected and safeguarded. China will keep to the path of peaceful development. In addition, China will continue fighting against corruption and is ready to cooperate actively with the international community in fighting against corruption and tracking down fugitives.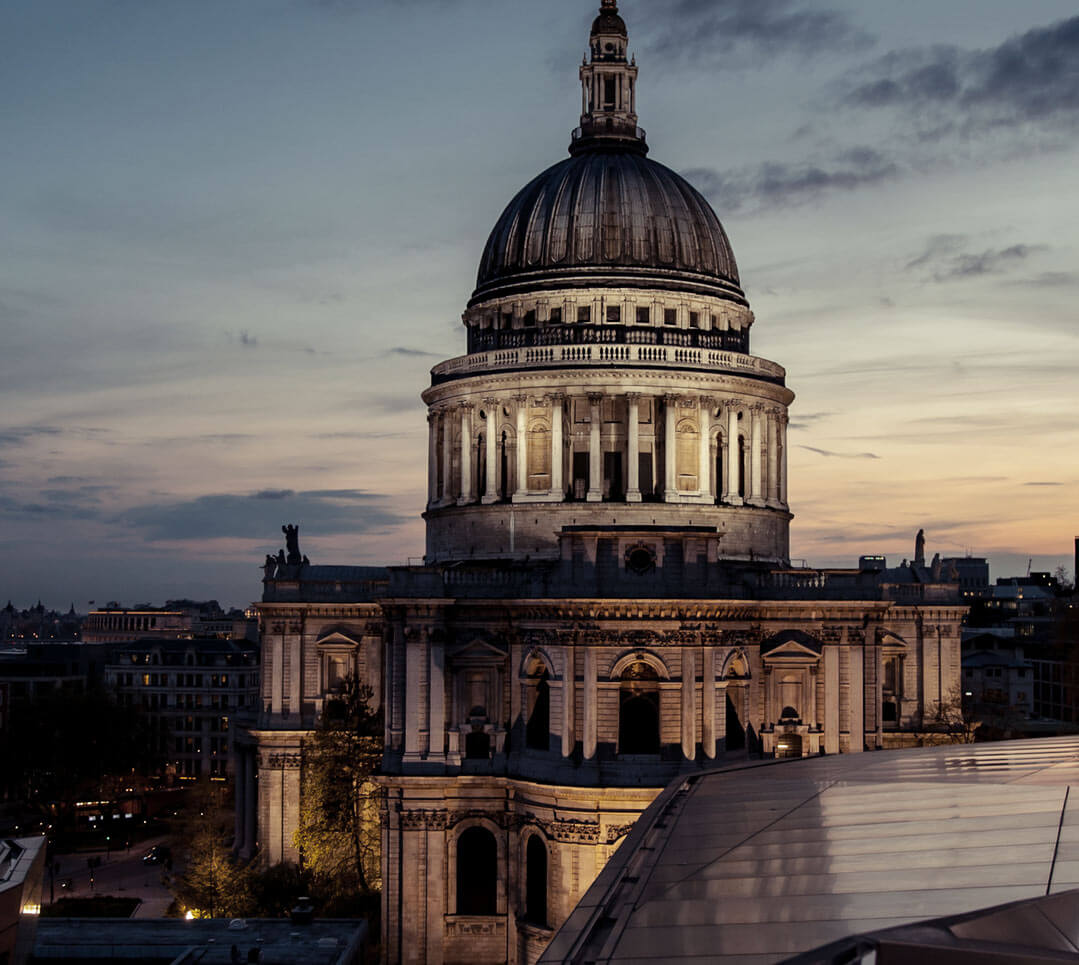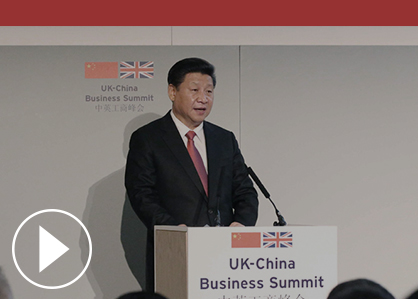 Put forward Four points on Promoting China-Britain Relationship
First, put emphasis on "deepening" in boosting mutual trust.

Second, seek "integration" in connecting strategies.

Third, pursue "tangible results" in specific cooperation.

Fourth, highlight "freshness" in ways and means.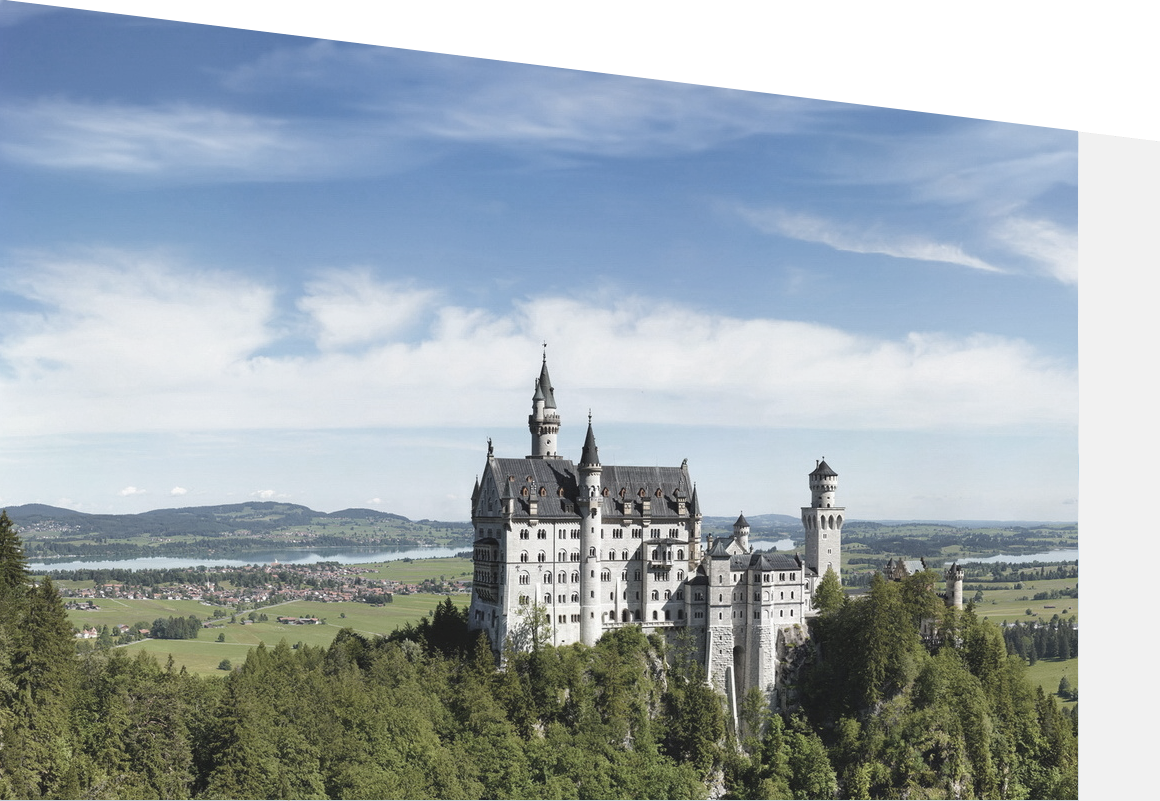 China-Europe
Push forward Four Relationships
Xi urged Germany to help facilitate China-EU personnel exchanges and speed up negotiation on a China-EU investment treaty.